Let's Get Connected
Whether you are a business or a consumer, you have unique needs in managing risk. You need a partner who knows the challenges you face in today's tough environment. Tap into our network of specialty property and casualty products, captive insurance and risk retention services, and warranty and protection products. We represent premier insurance companies, retail agents, auto dealers, consumer retailers and automobile manufacturers. Let us help get you connected, so that you can manage your risk, grow your business, or achieve whatever goals you have set. It's time to realize your full potential.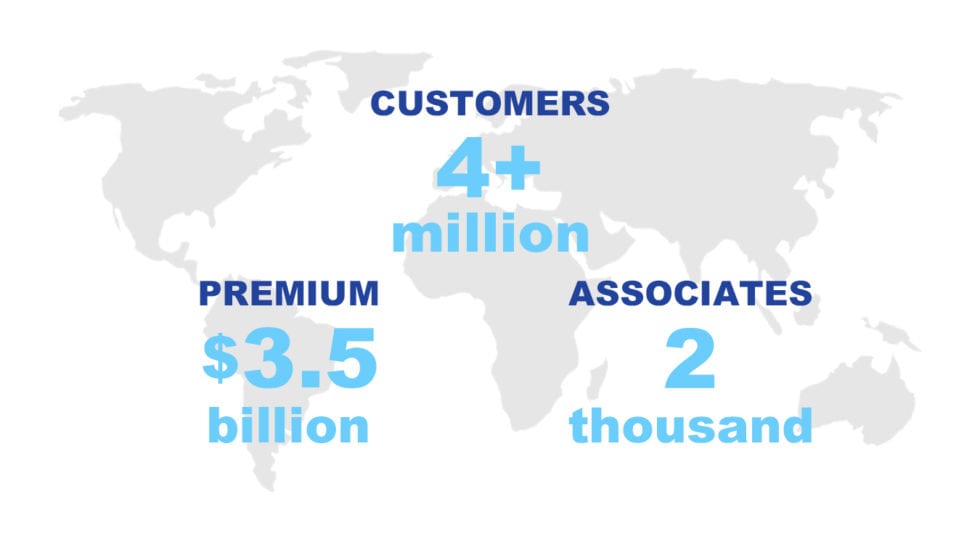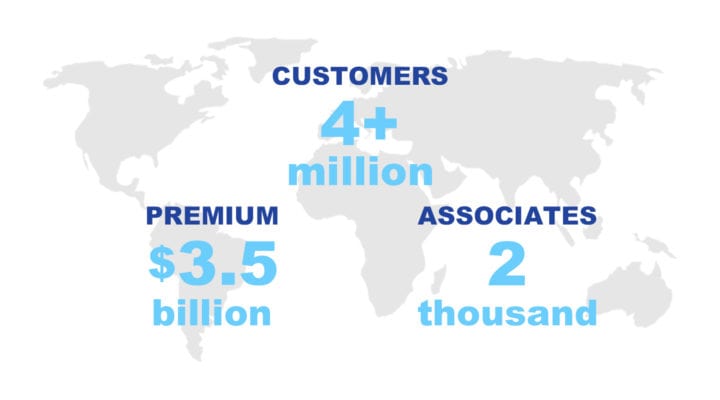 Tap into our extensive network of trusted risk management professionals to quickly and easily get what you and your customers need.
Connect with us to access a full line of warranty and protection products for the auto and consumer products industries.
Responding to the COVID-19 pandemic is now our number one priority. We are working around the clock to remain as responsive as possible.
Latest News
Amynta Group to Acquire Sutton Special Risk...
Amynta Group Enters Into Agreement to Acquire Individual Risk Workers' Compensation Renewal Rights from James River...
BTIS Celebrates 25 Years of Excellence and Unveils Exciting Rebrand...