Consumers want to know that they can protect their investments in new products like indoor and outdoor furniture, major appliances and systems, beds and mattresses, valuable leather and wood products, consumer electronics, computers and peripherals, and more. We specialize in covering their purchases with our warranty and protection packages and programs.
To learn more, visit an Amynta company that specializes in Consumer Product Purchases.

A longtime leader in the industry, we know furniture. We have been protecting and repairing furniture for more than 100 years. Our proprietary network of more than 3,000 highly skilled service technicians is dedicated to quality furniture repairs and providing peace of mind so that customers can furnish their homes fearlessly.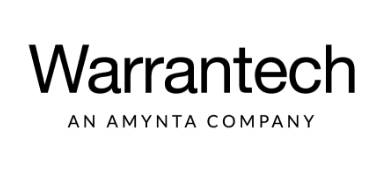 We have protected consumer purchases for more than 35 years, and millions of customers rely on us every day. Our reputation for fast, hassle free claims processing covers more than 90 million possessions bought from some of the biggest, most successful companies in the world.