We specialize in coverage for a variety of light to medium duty business vehicles for local to intermediate distances. We offer coverage options for commercial autos used by construction companies, including pickups, tractor trailers, dump trucks, and more. Our network of top rated carriers enables us to build custom solutions at great rates with fast turnaround times.
To learn more, visit an Amynta company that specializes in Commercial Auto.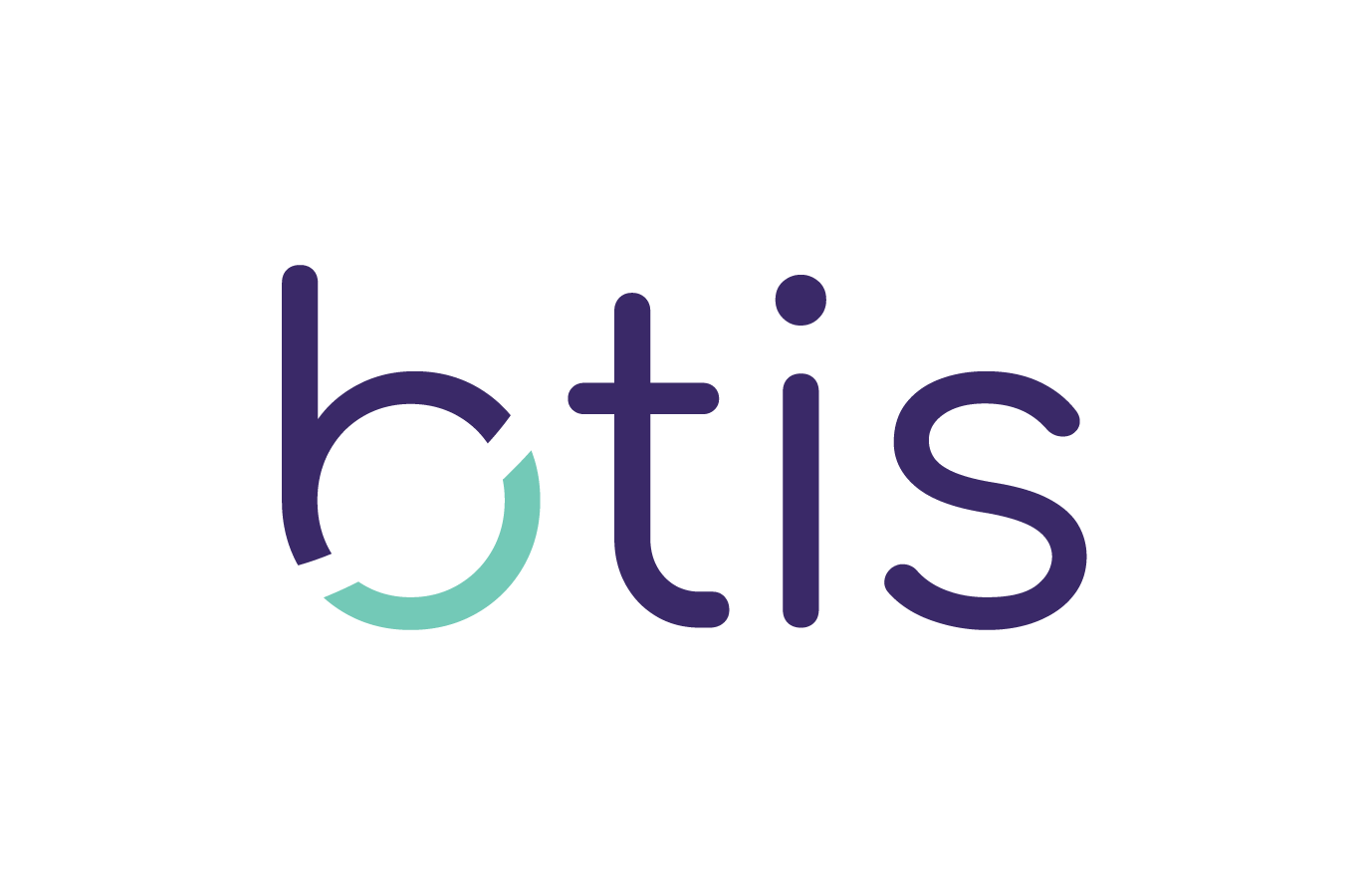 Our specialty is commercial auto coverage for artisan contractors, small construction companies, and small businesses.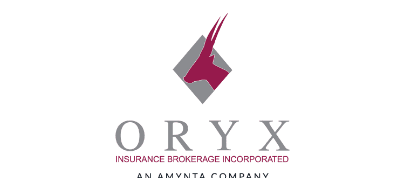 We offer commercial auto insurance for middle market construction companies in the Northeastern United States.

Our Cannabis Commercial Auto insurance program can cover both comprehensive and collision, including damages to your work vehicles, regardless of fault. The commercial auto policy can also cover injuries and damages to third parties if you are in an accident with an uninsured motorist.