A one stop shop for auto and specialty equipment dealership insurance and protection needs. Our comprehensive portfolio of insurance and protection products and services is supported by our white glove training and in dealership support. We customize solutions for unique needs and bring industry experience and passion that drive performance and success.
To learn more, visit an Amynta company that specializes in Dealer Insurance.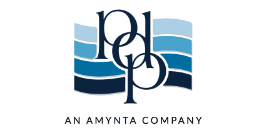 We have nearly five decades of experience protecting an extensive network of dealerships and original equipment manufacturers (OEM) with tailored insurance solutions, including dealer open lot, vehicle use, and all needed coverages.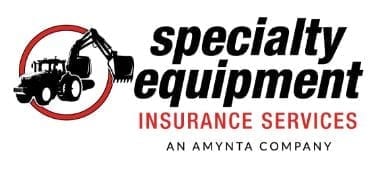 Our complete enterprise solutions for construction, agricultural, and other specialty equipment can help increase customer loyalty, improve absorption rates, and enhance customer experience.