Our Inland Marine programs give contractors and other construction professionals peace of mind, knowing that the investment in their equipment is protected as it is in transit. Our strong network of top rated carriers combined with decades of experience working with small and middle market businesses translates into a wide range of clearly explained options, great rates and fast turnaround times.
To learn more, visit an Amynta company that specializes in Inland Marine Insurance.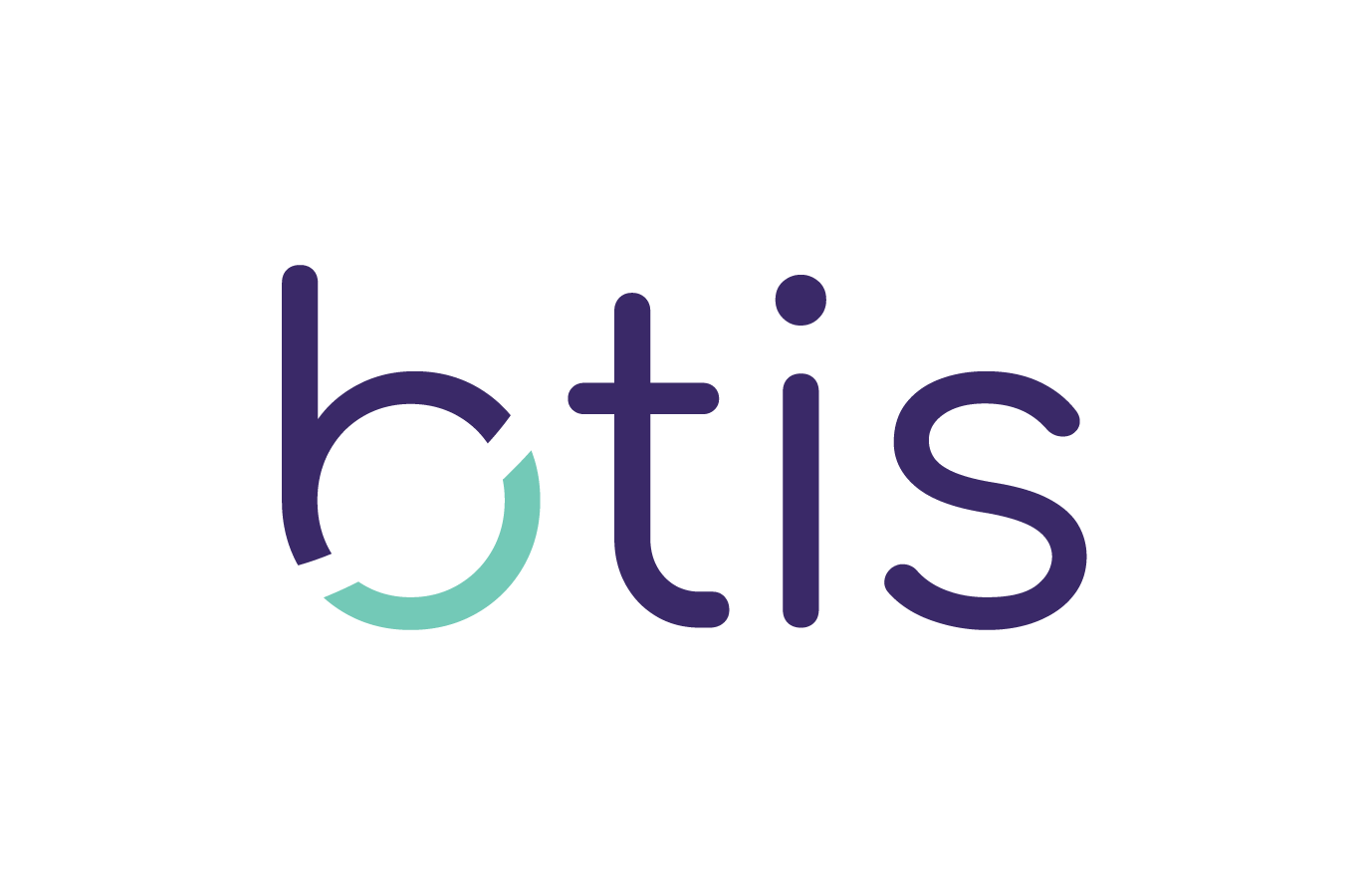 Inland Marine coverage for artisan contractors performing commercial and residential work. Available coverage includes Tools, Equipment, Installation Floaters, Leased/Rented Equipment, EDP and more.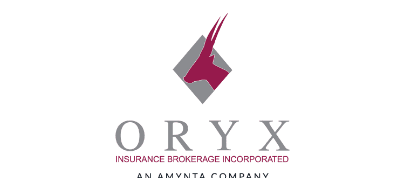 Coverage tailored for a wide variety of businesses in the Northeastern United States, including middle market construction, hospitality, entertainment, manufacturing, wholesale trades, retail trades, finance, insurance and real estate.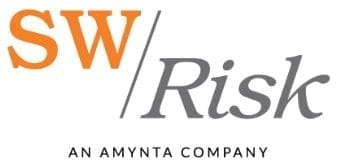 Protection designed for habitational construction businesses in the Southwestern, Southeastern, and Midwestern United States.

Our Cannabis Inland Marine insurance program includes coverage for the loss or damage to different types of property in transit, including cannabis, computer equipment, motor truck cargo, customer's property in a business' care and control, and other types of business property.