Amynta is a premier insurance services company with more than $3.5 billion in managed premium and 2,000 associates across North America, Europe and Australia. Amynta specializes in Property, Casualty and Specialty insurance as well as Warranty and Protection. An independent, customer centered and underwriting focused company, Amynta serves leading carriers, wholesalers, retail agencies, auto dealers, OEMs, and consumer product retailers with innovative insurance and warranty protection solutions. Amynta operates through three segments: Managing General Agencies; Warranty, including automotive, consumer and specialty equipment; and Specialty Risk Services.
Our Promise
We always do what we say we will do
We treat people with respect
We are easy to do business with
We are open and transparent with our clients and partners
We make well informed and timely decisions
We are great at what we do and proud of who we are
We take risks to grow and innovate
We tackle problems head on and own the outcome
We have a relentless focus on delivering for our customers
We play to win but never compromise our principles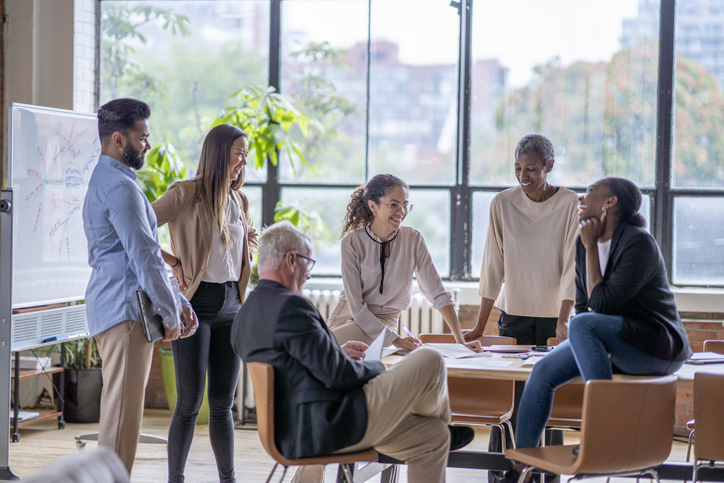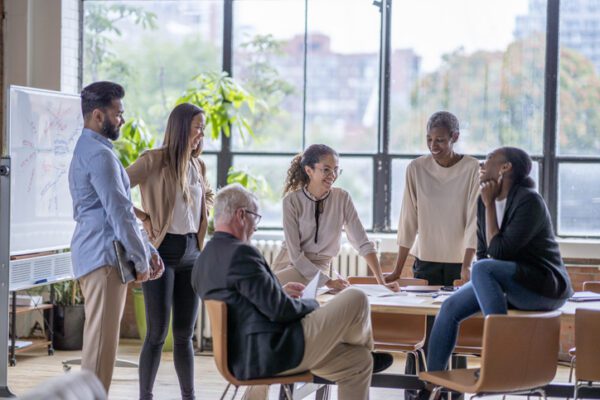 Our Diversity, Equity and Inclusion Mission Statement
At the Amynta Group, treating people with respect, both inside and outside the company, is at the core of who we are. We are committed to recruiting, developing, promoting and retaining talented individuals of all ethnicities, sexual orientations and life experiences. We want to cultivate an environment in which everyone feels welcomed and valued; is encouraged to voice opinions, ideas and perspectives; and provides opportunities for professional and personal growth. Our teammates, customers, partners, owners and the communities in which we live and operate will all benefit from our creating and nurturing a diverse and inclusive company.