Unforeseen accidents happen. Our network of insurance professionals offers general and excess liability coverage from top rated carriers to make sure businesses are covered when unexpected events occur. We offer a broad portfolio of products and services for any sized business in many different industries. We also offer help for those businesses that may be having a difficult time securing coverage.
To learn more, visit an Amynta company that specializes in General & Excess Liability.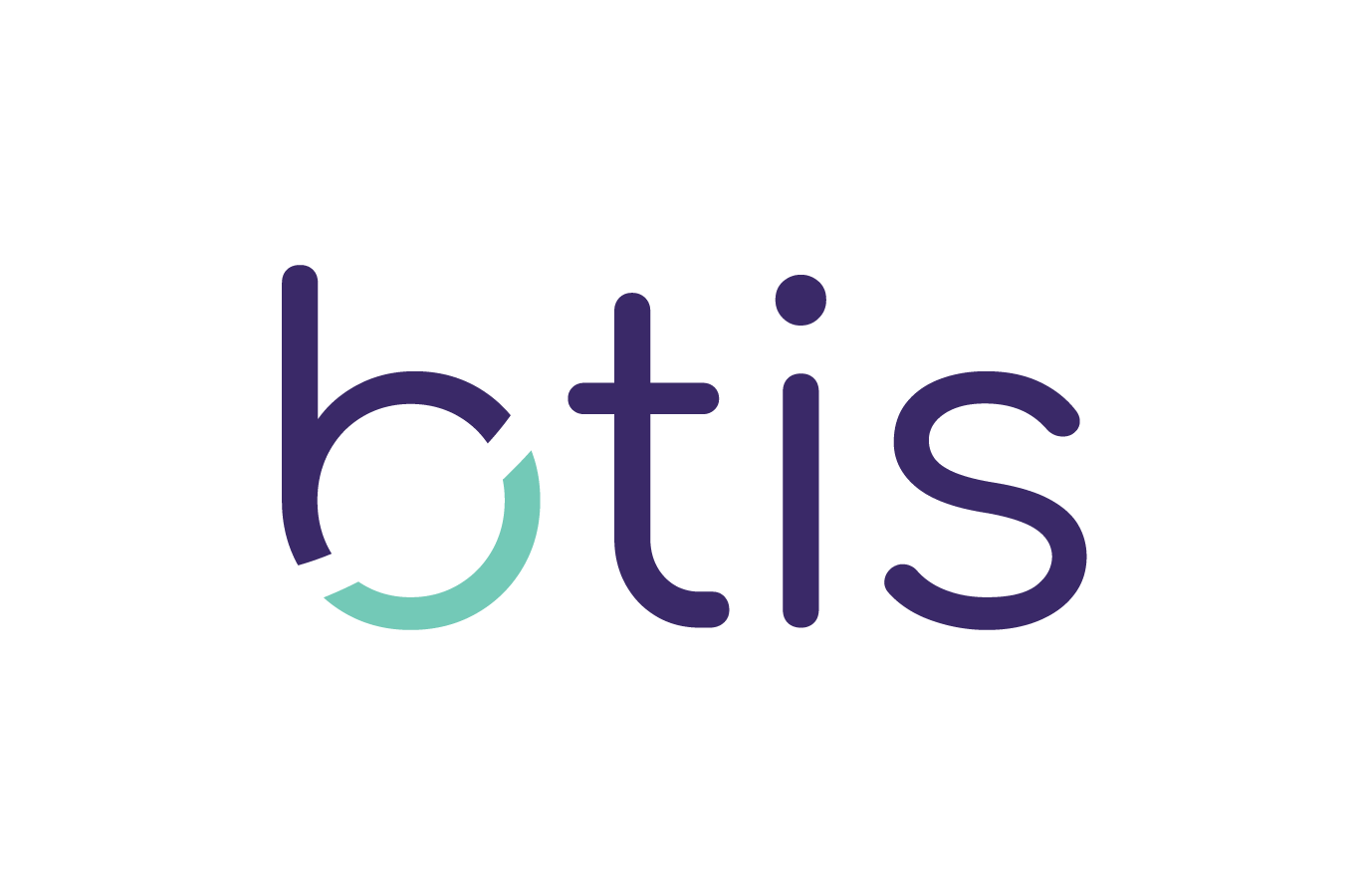 We focus on providing protection for small businesses, main street business, and contractors across the United States.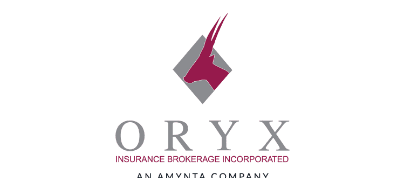 With decades of experience covering middle market contractors in the Northeastern United States, we know how to make sure businesses are adequately covered.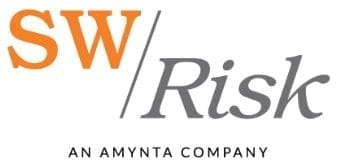 We provide coverage to habitational contractors and more in the Southeastern, Southwestern, and Midwestern United States. We even offer coverage for those who may have had difficulty finding it in the past.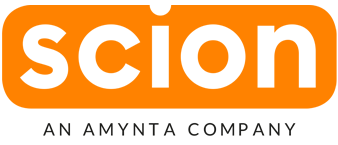 We provide specialty casualty insurance solutions to the excess and surplus lines market. We specialize in excess liability, with a focus on the transportation market, and primary general liability.

Our Cannabis General Liability program can help protect a cannabis operation from a variety of third-party claims, including bodily injury, property damage, advertising injury, reputational harm and more. And Cannabis Excess liability program increases coverage to your business for catastrophic losses.