AMYNTA TRADE CREDIT & POLITICAL RISK SOLUTIONS
Trade credit insurance covers one of the most important assets of a company: its receivables. The purpose of the coverage is to protect the policyholder from the inability of its customers to pay for goods and services delivered.
At Amynta Trade Credit & Political Risk Solutions (Amynta TCPRS), our team delivers the highest levels of service to our customers with consistent decisions, product flexibility, and tailored credit risk solutions. Headquartered in New York, NY, Amynta TCPRS brings together industry-leading risk management and underwriting expertise. Combining deep technical knowledge and best-in-class customer service, we look beyond the numbers to deliver solutions that meet our customers' specific risk management needs. Our underwriters are encouraged to listen, empowered to make decisions, and driven to build strong and enduring relationships with our customers.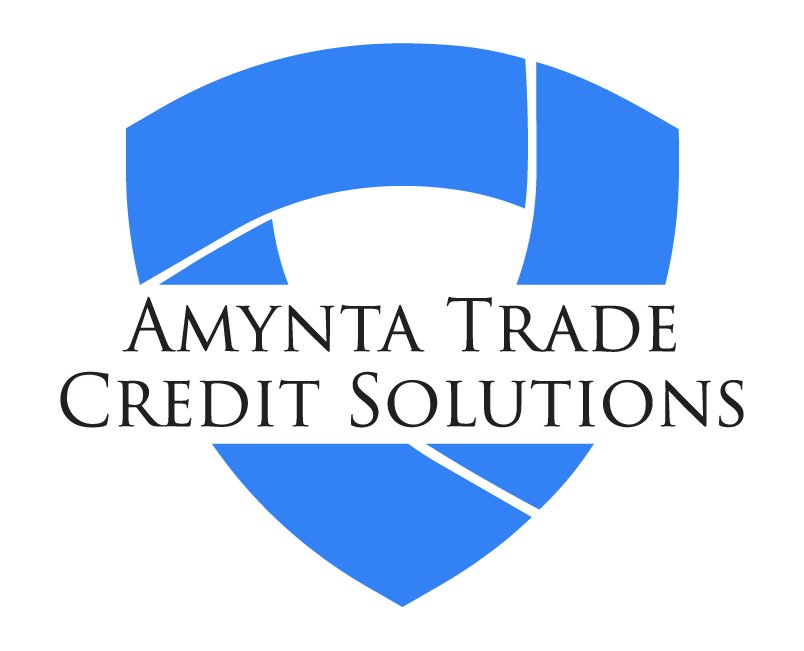 ---
ABOUT SCOR
SCOR is the world's fourth-largest reinsurer, offering diversified, innovative solutions and services to help customers control and manage risk, balancing a global presence with industry-recognized expertise and cutting-edge risk solutions.
In terms of financial strength, independent rating agencies place SCOR among the best-ranked (re)insurance companies in the world (A+ rating from S&P and Fitch, A1 from Moody's, and A from AM Best).

---
COVERAGES
Noncancellable comprehensive trade credit insurance coverage with a risk tenor of up to three years.
Single Risk – insurance for a single account
Key Accounts – select coverage for your largest or most important accounts
Excess of Loss – designed for customers that seek to cover all their accounts receivable, excess of an aggregate deductible, while maintaining the flexibility to make the majority of their own credit decisions through the use of Discretionary Credit Limit (DCL) authority
Financial Institutions / Supply Chain Finance – coverages tailored specifically to support a wide range of trade finance activities
Syndications – some solutions require the involvement of multiple insurance carriers, and the Amynta team has extensive experience working with nearly every carrier in the North American market, either in excess of a primary carrier or on a quota-share basis
---
CAPACITY
Amynta TCPRS authority is $100,000,000 per obligor (and higher on select names) with tenor up to three years.
---
TARGET MARKETS
We target customers that understand the importance of prudent credit risk management and seek to support rather than outsource their decision-making. Our corporate customers tend to be medium to large-sized firms with dedicated credit functions and annual revenues in excess of $50,000,000. Industries targeted include:
Technology
Manufacturing
Energy
Retail / Foodservice
Construction
Metals
---
DISTRIBUTION STRATEGY
We are firm believers in the value provided by our broker partners and their depth of knowledge and experience. Our long-term success is built on these key relationships, with the customer always at the center.
---
HOW WE WORK
Amynta Trade Credit & Political Risk Solutions is the exclusive managing general agent for SCOR's General Security National Insurance Company, providing trade credit insurance on an admitted basis to customers in the United States.
Solutions tailored to each customer's needs: We underwrite our customers as much or more than the obligors to whom they sell, and we invest the time to understand our customers' unique needs. Our technical expertise enriches the value of our coverage.
Consistent decisions and reliable coverage: We deliver risk solutions tailored to our customers' businesses and understand the importance of communicating reliable and consistent risk decisions clearly and honestly.
Experienced Claims and Collections: Our dedicated claims team is customer-facing and essential to our value proposition. With over 30 years of experience, our team is committed to providing the best-in-class claims service to our customers.
Financial Strength through Strategic Partnerships: The Amynta platform brings together industry-leading underwriting expertise and the financial strength of the world's largest and most secure insurance and reinsurance companies to provide specialized risk solutions for our clients and brokers.
---
CONTACT US