AMYNTA TRADE & POLITICAL RISK CREDIT SOLUTIONS
Our team provides the highest levels of service to our partners with consistent decisions, flexibility in products and tailored approaches to credit risk management. Headquartered in New York, NY, Amynta Trade & Political Risk Credit Solutions brings together industry-leading risk management and underwriting expertise for our broker partners. Combining deep technical knowledge and best-in-class customer service, we look beyond the numbers to deliver solutions that meet the specific risk management needs of our customers. Our underwriters are encouraged to listen, empowered to make decisions, and driven to build strong enduring relationships with our partners.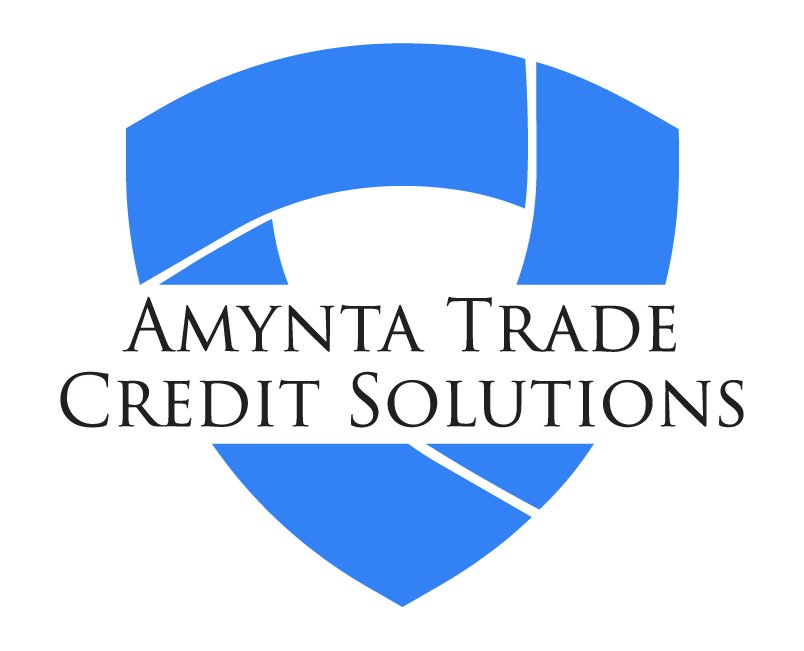 ---
ABOUT SCOR
SCOR is the world's fourth-largest reinsurer, offering diversified, innovative solutions and services to help customers control and manage risk, balancing a global presence with industry-recognized expertise and cutting-edge risk solutions.
In terms of financial strength, independent rating agencies place SCOR among the best-ranked (re)insurance companies in the world (AA- rating from S&P and Fitch, Aa3 from Moody's, and A+ from AM Best).

---
CAPACITY
Amynta Trade & Political Risk Credit Solutions authority is $50,000,000 per obligor as of April 1, 2022, with tenor up to three years.
---
TARGET MARKETS
We target companies that understand the importance of prudent credit risk management, who seek to support rather than outsource their decision-making. Our clients tend to be medium to large corporates with dedicated credit functions, and annual revenues in excess of $50,000,000. Industries targeted include:
Technology
Manufacturing
Energy
Retail / Foodservice
Construction
Metals
---
COVERAGES
Noncancellable comprehensive coverage with risk tenor up to three years.
Single Risk
Key Accounts
Excess of Loss
Financial Institutions / Supply Chain Finance
Factoring
Syndications
---
DISTRIBUTION STRATEGY
We are strong believers in the value provided by our broker partners, and their depth of knowledge and experience. Our long-term success is built on these key relationships, with the customer always at the center.
---
HOW WE WORK
Amynta Trade Credit & Political Risk Solutions is a managing general agent providing trade credit insurance on an admitted basis to clients in the United States.
Solutions tailored to each client's needs: We underwrite our clients as much or more than the obligors to whom they sell, and we invest the time to understand our client's unique needs.
Consistent decisions and reliable coverage: We find ways to "get to yes" and understand the importance of reliable and consistent risk decisions communicated clearly and honestly.
Experienced Claims and Collections: Our dedicated claims team are customer-facing, and an essential part of our value proposition. Financial Strength through Strategic Partnerships: The Amynta platform brings together industry-leading underwriting expertise and the financial strength of the world's largest and most secure insurance and reinsurance companies to provide specialized risk solutions for our clients and brokers.
---
CONTACT US